CLIENTS THOUGHT
What Our Customers Say About Us
We appreciate all of the feedback our customers have given us over the years. Thank you for allowing us to become your trusted Digital Marketing Agency partner. We will continue to provide the quality and service we've become known for, and will continue to look for new ways to exceed your expectations.
Kevin is incredible! I know almost nothing when it comes to SEO/internet presence, which is why it's so great to be able to hand it over to Kevin and let him take full control of it. He provided us with a business strategy that was clear as day. We saw results almost immediately and continue to benefit from his expertise. Don't know what we'd do without Kevin. Thank you!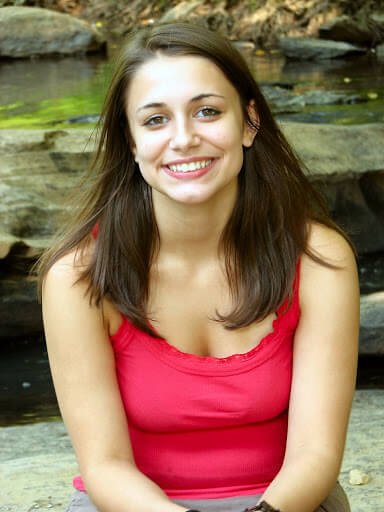 Jessica Reese
Newport News, VA
These guys are amazing! They know what they're talking about. They have all the tools one would need to have a successful online marketing campaign. This is a one shop stop for all the expertise for marketing for SEO, Google, Facebook, and beyond. Can't say enough how happy we are to work with such an incredible team! Thank you for all you do. Very much appreciated!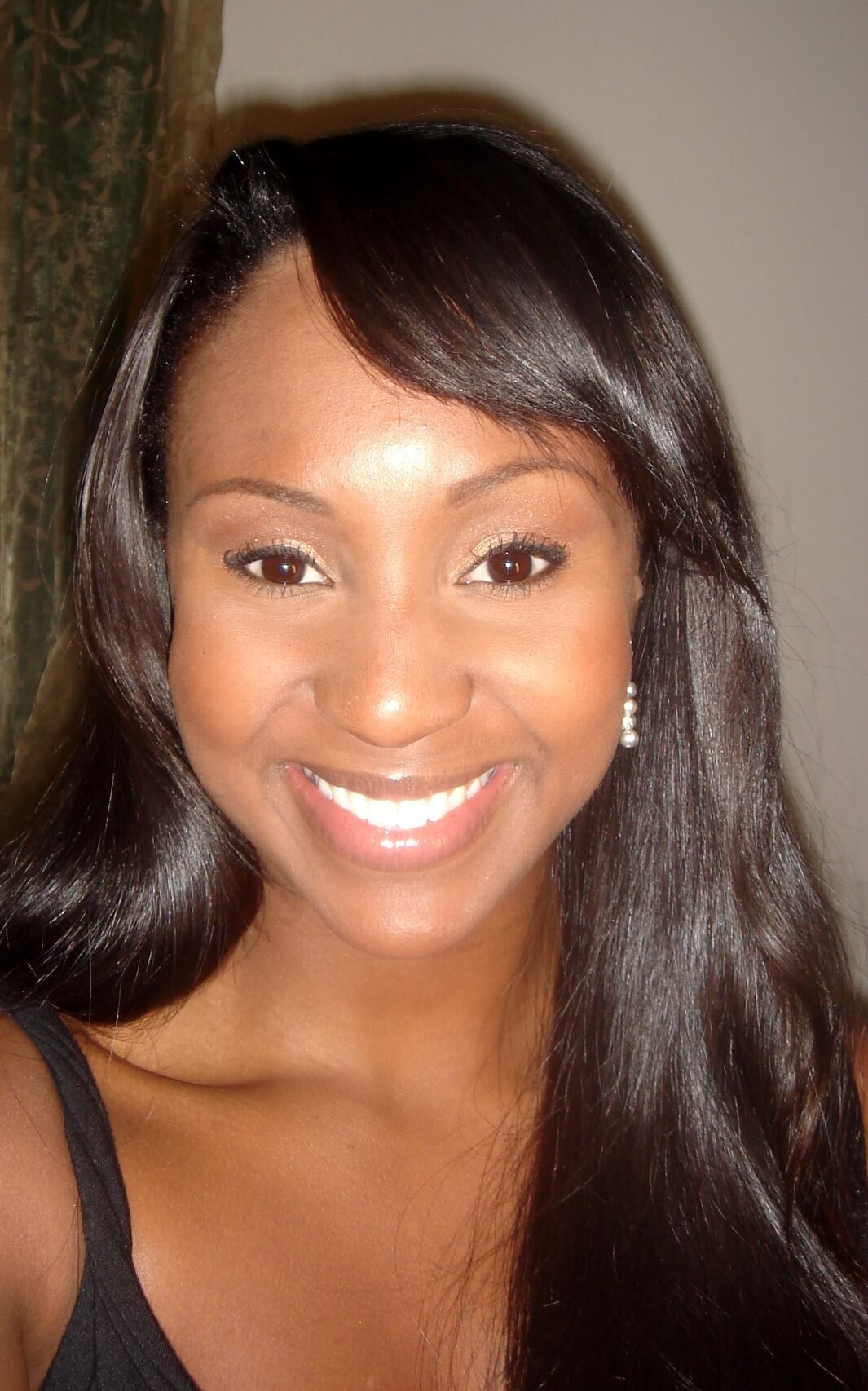 Sonia Stephens
Hampton, VA
Thank you for the SEO and Digital Marketing services you delivered. You helped my website attract new partners and promote my own services to a greater number of customers. Best SEO Company I have worked with.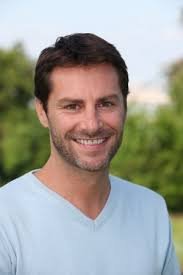 Enjoyed working with Kevin and his team on our website project. Kevin was very easy to work with and he typically had my changes and revisions done within a couple of hours, if not sooner. I've managed several website redesigns during my marketing career and this was by far the less stressful.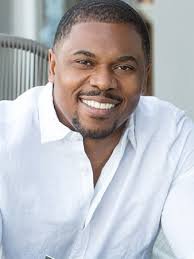 If you are looking for a digital marketing/PPC provider then I highly recommend KWM. I can't say enough good about them! They are professional, full of integrity and believe in over delivering. I have worked with a lot of digital media companies before and they are a cut above in every area. You can not go wrong with KWM & Kevin, they are wonderful to work with and deliver A++ service!
Marshall Banks
Richmond, VA
Can't say enough good things about KWM and the job they have done to improve our digital campaigns. Kevin is highly knowledgeable and have really helped us to improve and grow our online presence.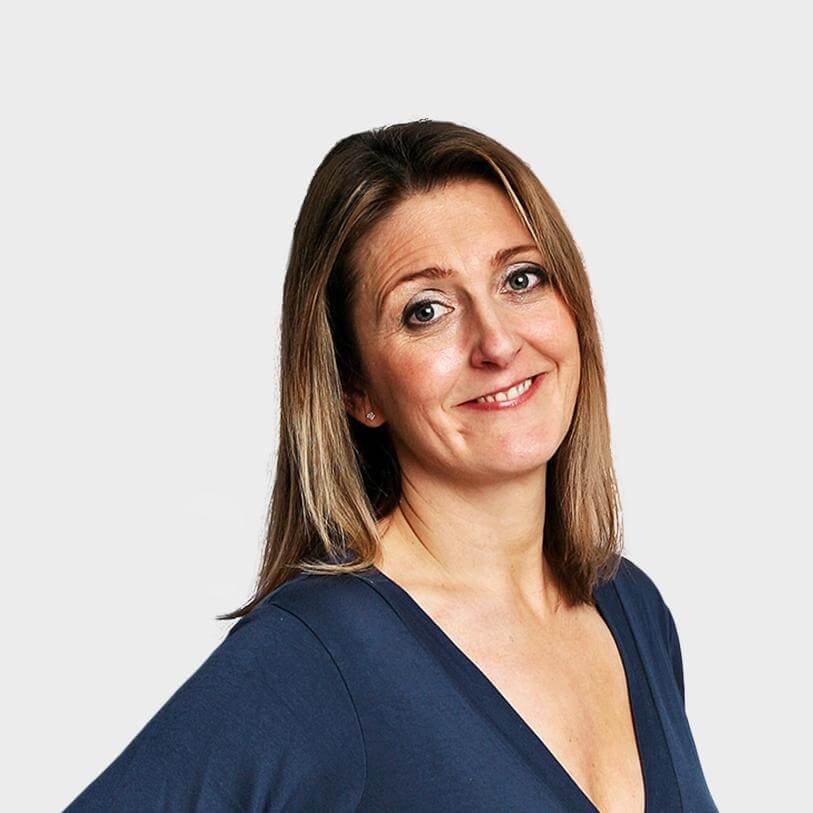 Anne Hugh
Virginia Beach, VA