Drivers in SEO & Web Optimization
A set of services to promote websites from market professionals with more than 15 years of experience. Our digital agency strategizes and implements brand and conversion-focused digital advertising campaigns, capturing the data to improve our clients' overall marketing intelligence providing them a competitive advantage within their industry.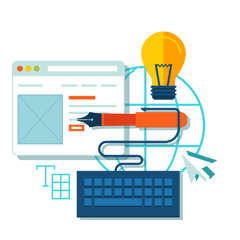 Creative Content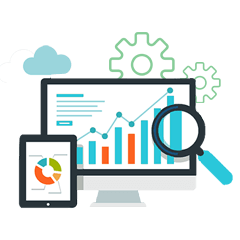 Competitor Analysis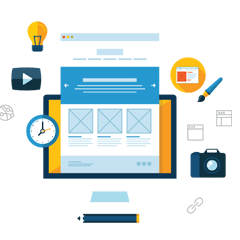 Business Life Cycle
Strategy Implementation
Be On Top & Drive More Sales to Your Site
As a top-ranked SEO Agency, increasing online sales and driving more traffic to your website is our primary goal for your business.
Content Generation
We implement three major elements to make your website rank well: Keyword Strategy, Site Structure and Copywriting.
Business Analytics
We analyze in-depth details about the visitors on your website, providing valuable insights that shape the success of your business.
Research & Analysis
Our research ensures were picking the right keywords to rank for, while our analysis tells us what strategy is working or what needs to be eliminated.
Click through Rate
We aim for a high CTR which is a great indication that you're getting closer to your goals of more leads and more sales.
Regional SEO
Cover large geographic areas using keywords capable of attracting new audiences.
Keyword Selection
We will conduct keyword research to build a list that makes the most sense for your website and the competitive landscape.
Exceptional Web Solution for An Online Business Model
As a top-ranked SEO Agency, we are not a set-it-and-forget-it SEO service; we provide ongoing SEO optimization and content generation. Ever wonder what it might be like if your business was on page #1 of Google and Bing? According to Ahrefs, 91% of pages get no organic traffic from Google, and the traffic share is 91.5% for page #1. If your website isn't on page #1, we can help!
SEO services
SMO
Web Optimizationt
Blog Creation
Google Analyticss
Content Development
Partnering with An Expert SEO Services Provider
Our digital agency is Google Ads & Analytics Certified and has even completed Google's Specialist Challenge for the Google Partners Program. Thus, you know you are dealing with a professional SEM Agency with the ability to manage even the most complex search marketing campaigns.
With over 15 years of digital advertising experience for clients spanning the United States; you can consider KWM an extension of your digital marketing team. Give your company the competitive edge it needs!
Know More On How your Niche is Performing
Get a FREE assessment on how your website is performing by understanding the intricacies of Google ranking.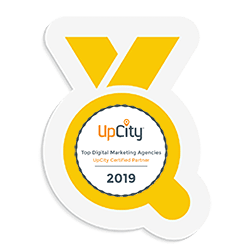 Top Digital Agency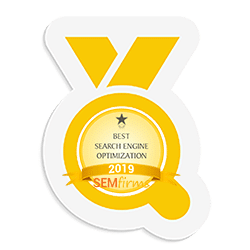 Top SEO Agency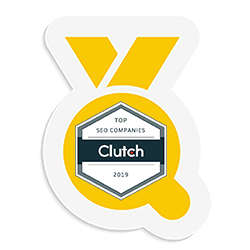 Top SEO Company
Top 10 Local SEO
Our Tailored SEO Solutions that
Creates A Visible Impact
Our agency has built hundreds of websites, helping our clients not only avoid SEO faux pas during launch but getting them to rank quickly after launch.

Competitive SEO keyword research and analysis are the foundation of SEO campaigns. Our expert team makes sure you are visible on Google and Bing for targeted keywords that drive sales leads and revenue to your business.
Analyze your website traffic data, obtain insights & apply them to your customer journeys. Whatever your tracking goals are, whether it's eCommerce tracking, events on single page apps or literally anything else, we'll help you reach them.

Conducting competitor research on backlink profiles produces valuable insights on where to obtain high-quality links. In addition, a competitor social media review and analysis is extremely helpful in determining what social media results are attainable

Facebook advertising is one of the most effective ways to grow your business online. Our agency accomplished that by: Increasing Clicks from Facebook Ads, Increasing Conversions from Facebook Ads, and Increasing the Overall Awareness of Your Brand.

A number of factors affect Google's ability to understand and reward a site's content, including page hierarchy, title tags, Meta description tags, H1 headline tags and body content. A comprehensive plagiarism check should also be conducted.

Rely on us to adhere to best practices for your Google AdWords campaign, and take advantage of all the complex opportunities available on the platform. Key features include: inventive strategy, meticulous execution and unparalleled transparency in our work and communication.
Chat with Us about your Next SEO campaign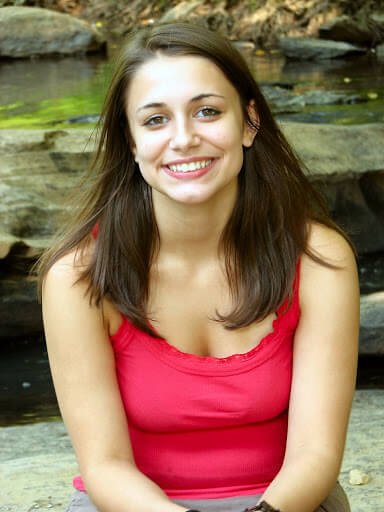 Kevin is incredible! I know almost nothing when it comes to SEO/internet presence, which is why it's so great to be able to hand it over to Kevin and let him take full control of it. He provided us with a business strategy that was clear as day. We saw results almost immediately and continue to benefit from his expertise. Don't know what we'd do without Kevin. Thank you!
- Jessica Reese
Newport News, VA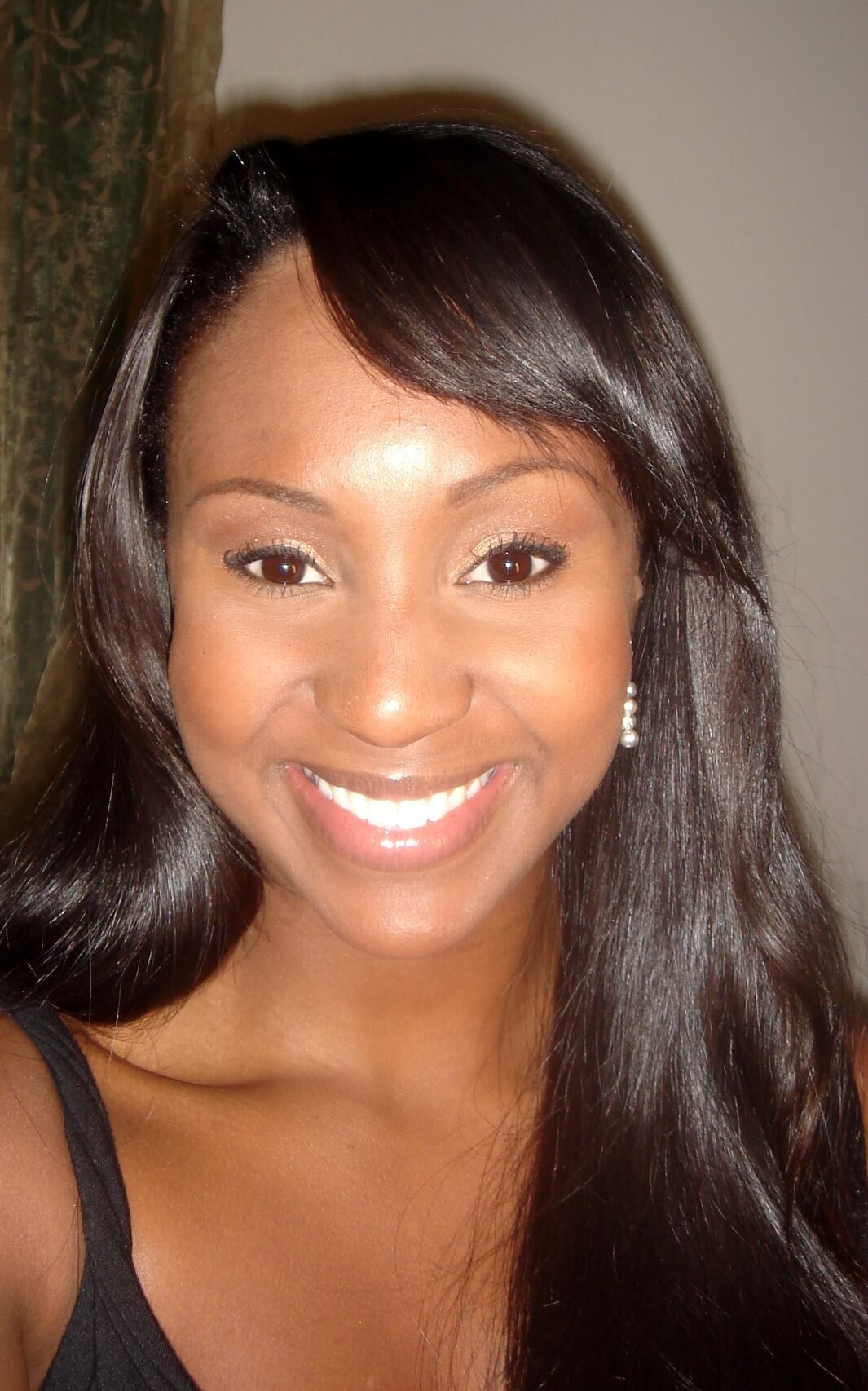 These guys are amazing! They know what they're talking about. They have all the tools one would need to have a successful online marketing campaign. This is a one shop stop for all the expertise for marketing for SEO, Google, Facebook, and beyond. Can't say enough how happy we are to work with such an incredible team! Thank you for all you do. Very much appreciated!
- Sonia Stephens
Hampton, VA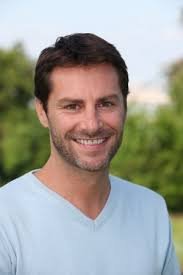 Thank you for the SEO and Digital Marketing services you delivered. You helped my website attract new partners and promote my own services to a greater number of customers. Best SEO Company I have worked with.
- Larry Hayes
Yorktown, VA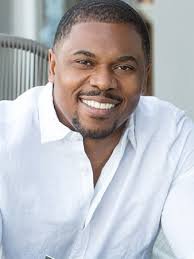 Enjoyed working with Kevin and his team on our website project. Kevin was very easy to work with and he typically had my changes and revisions done within a couple of hours, if not sooner. I've managed several website redesigns during my marketing career and this was by far the less stressful.
- Jason Patton
Houston, TX
If you are looking for a digital marketing/PPC provider then I highly recommend KWM. I can't say enough good about them! They are professional, full of integrity and believe in over delivering. I have worked with a lot of digital media companies before and they are a cut above in every area. You can not go wrong with KWM & Kevin, they are wonderful to work with and deliver A++ service!
- Marshall Banks
Richmond, VA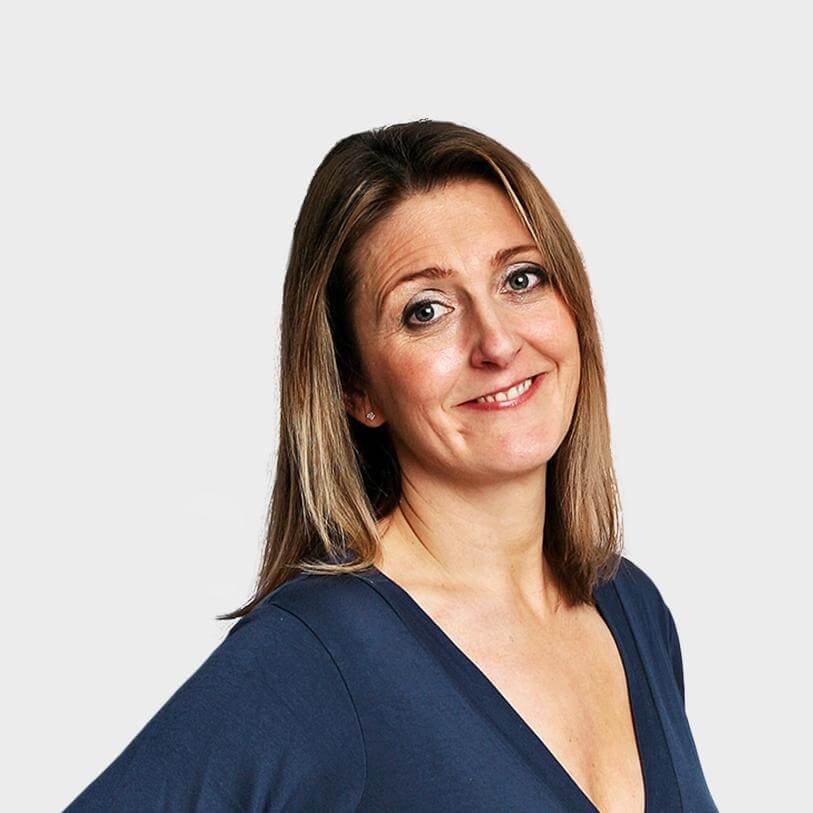 Can't say enough good things about KWM and the job they have done to improve our digital campaigns. Kevin is highly knowledgeable and have really helped us to improve and grow our online presence.
- Anne Hugh
Virginia Beach, VA