PAY-PER-CLICK MARKETING RIGHT FOR YOU
Learn The Basics Of Pay Per Click - PPC Marketing
Google Ads gives you independence. You manage your ad as you want. Changes to ads can be made at any time. Ads can be turned on and off. Not one visitor to your site will be left without attention for at least one month. Your customers, advertising and money are completely under your control.
Google AdWords
Google Ads is the best advertisement for small and medium business.
Keyword Research
Keywords fall right on target. Money is spent efficiently.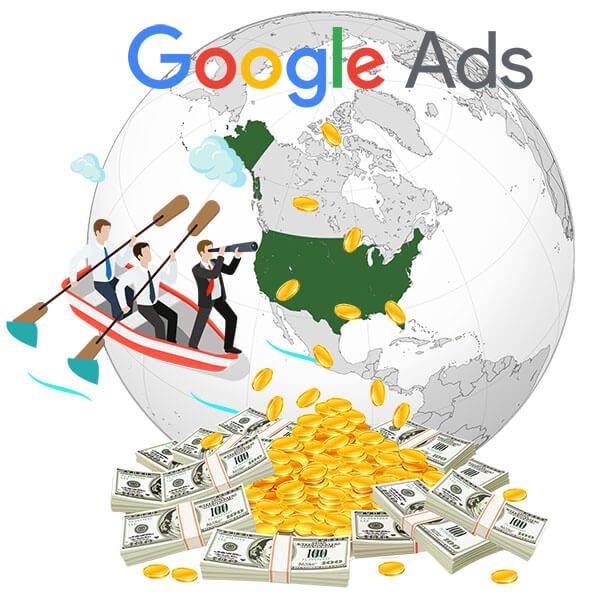 PPC ADVERTISING CAN BE CHALLENGING
The Role Of PPC Advertising
Pay per click management — gives unlimited opportunities to new and developing campaigns. Your business does not need to independently generate demand in the market and spend a lot of money on it. You just need to find your niche and demand, and Pay-per-click Management will do all the work for you.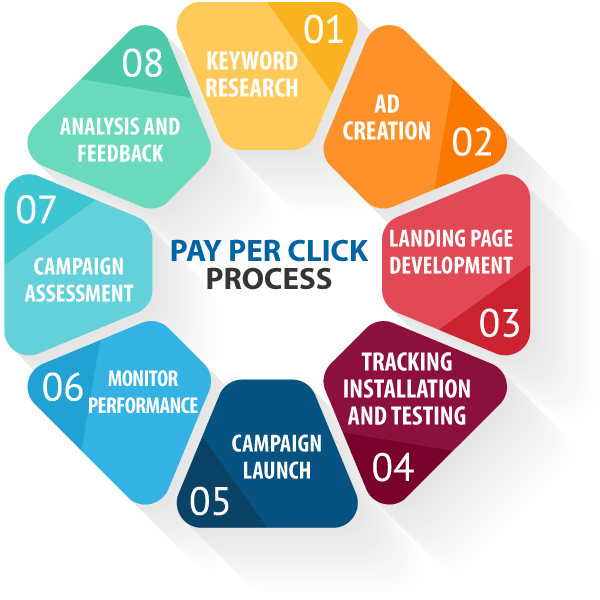 MODEL OF ADVERTISING
Profitable Pay Per Click Requires A Perfect Blend Of Mathematics And Strategic Planning Explained
One of our primary goals is to develop a strategy for the display of your ads. A lot depends on the strategy. Strategy is control and business management. Strategies cannot be constantly changed even if they work poorly. It is necessary to analyze strategies and find the reasons for growth and fall.
Track Conversions
You need to track conversions. This will give you confidence in the future and will reduce risks for your business.
Manage Your PPC Dollars: Set a Sensible Budget
Calculating the budget of an advertising campaign is a very difficult task and takes a lot of time. Your profit and profitability depend on the budget, so we carefully design the budget of the advertising campaign.
Find Niche Keywords: Long-tail Keyword Strategy
Work with keywords never ends. Keywords are the basis of Google Ads and the basis for advertising your business in Google Ads.
Good Writing: Don't Ignore It
You need good texts for your ads that will sell and respond to the requests of your customers. We know how to write good texts for your ads.